It's nearly Spring Break. Whether you're flying to a beachy destination or road-tripping with friends, here are some travel tips for a fun, stress-free Spring Break vacation: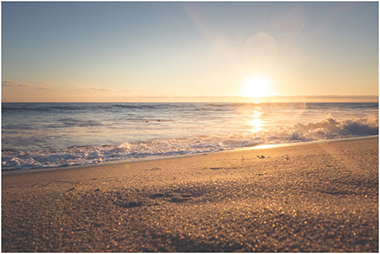 1. Do research

It's good to have a general plan in mind when you're at a new destination. Look up the location beforehand, form an itinerary, and have a general grasp of your new location. By doing so, you can avoid getting lost and wasting time.

Doing research can also help you better understand what the atmosphere of your vacation spot will be like! For instance, if you're traveling with family, a beachy destination filled with loud college students might not be ideal. Ensure that your trip will go smoothly by doing research and planning ahead.
2. Scope out great deals online

To save money for travel, search for top travel discounts at coupon travel websites. Look to insider sources, if possible, for any recommendation for lodging and places to visit. Take advantage of new deals, coupons and price dips.

3. Keep your home safe

Although it can be tempting to post all your travel photos on social media, it can be an indirect announcement of a vacant home. This can make your home a target for burglars. Be careful with what you share online, and ask a trusted neighbor to pick up mail and keep an eye out for any odd activity.

4. Pack medications

When packing, include medications; they may be difficult and inconvenient to buy at a new location. Consider bringing ibuprofen or aspirin for pain, cough suppressants in the case of a cold, or anti-motion sickness medications for flights.

5. Book ahead

By booking ahead, not only can you save money, you can also travel during less busy times and avoid the crowd. Flights and rides are cheaper during less busy times; traffic is greatest on the weekends, and least so during the middle of the week. Instead of traveling with short notice, book ahead.