1. Live comfortably in a new city for over a month and under a year
Imagine you're on a business trip, and you're living out of a suitcase for over thirty days. You have no kitchen, a small room and shoddy facilities. Maybe you're traveling alone or with other people—either way, hotel-stays are pricey while apartments only offer 12 month leases.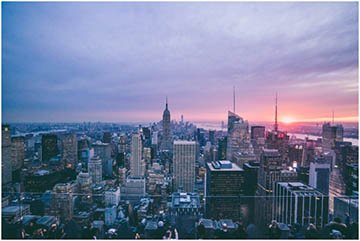 Corporate housing is great if you're looking for a stay upwards of a month. For people on business trips or relocating, temporary housing is a must. Apartment leases, however, are often on a 12-month basis; hotels are ideal for, at maximum, weeklong stays. That being said, corporate housing allows you to rent out a comfortable living space for a longer period of time. Whether you're relocating or traveling for business, corporate housing addresses the gap in the housing industry by offering short-term extended stays.
2. Cut costs by living in corporate housing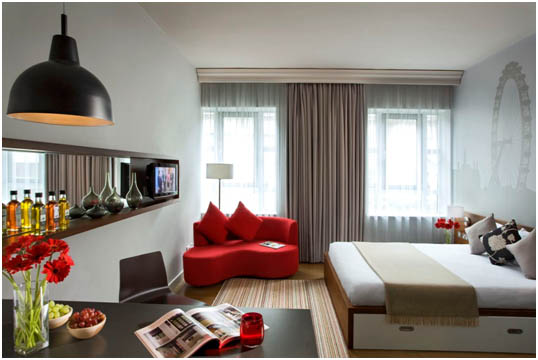 There are often substantial savings on choosing corporate housing over extended hotel stays. Hotel costs can add up, especially if the stay goes beyond a month. ABA ideal offers competitive market prices for its luxury furnished apartments. For more amenities and greater living space, you can cut costs by living in corporate housing.
3. Corporate housing apartments are fully furnished
With corporate housing, there are no surprises—the amenities, furnishings and facilities are same across the apartment complex. ABA Ideal offers furnished apartments, with fully equipped kitchens, flat-screen televisions and sofa beds. With kitchens, travelers can cook for themselves and eat well. In contrast, with homestay networks such as Airbnb, you never really know what's in-store. Costs, housing, and furnishings can vary wildly. And as a traveler, you aren't expected to go out and purchase new furniture and amenities. Corporate housing handles all of that for you.
4. Customer services
At a corporate housing stay, the company handles both maintenance and any leasing complexities. Lest problems arise, you can trust that the corporate housing company will ensure that your stay is comfortable and of high-quality.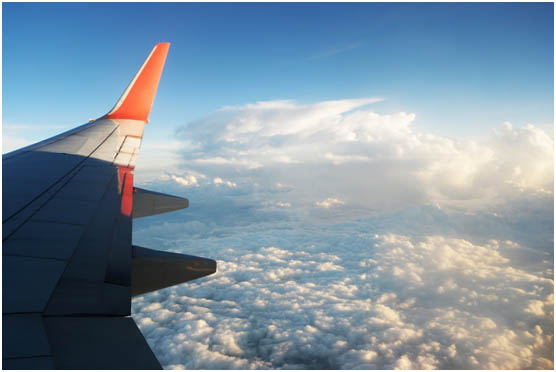 5. Added comfort and ease
For those traveling for work, staying in corporate housing apartments can drastically improve the experience of being in a new location. In turn, this can improve productivity, particularly for a company's employers. By living in a residential setting, your surroundings aren't comprised of people constantly arriving and leaving. This can help foster productivity.